APARTHOTEL GOLDEN LODGES RAURIS
WHERE THE REAL ENJOYMENT BEGINS
Welcome to our Resort
Aparthotel Golden Lodges is located in Rauris in the beautiful Raurisertal at almost 1,000 meters altitude. The Raurisertal is the largest valley of a total of 9 valleys in the Salzburgerland and is part of the Hohe Tauern National Park. A unique nature reserve with extremely pure air. In addition, Rauris has become known because more than 25% of the European gold stock is found here. We have therefore named ourselves after this and we can rightly say, our resort is one with a golden edge. And that is what we want you to experience during your stay with us.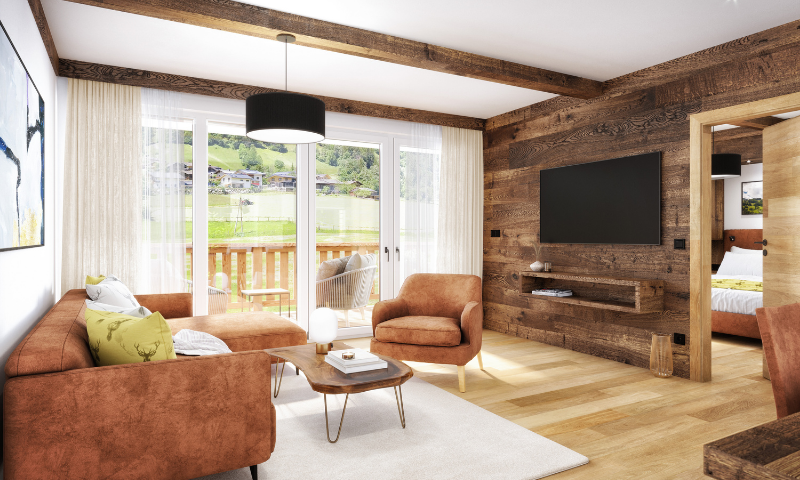 A true experience
A stay in our Aparthotel will be a true experience. This starts as soon as you have booked with us. After this you will regularly receive interesting and fun updates from us that makes you more pleased to travel to our resort. Once you drive onto the site, your first introduction to our Aparthotel begins. The garage door recognizes your license plate and you will be driving into the parking garage. Your parking space in our parking garage, which you use during your stay, is automatically lit. Right near the elevator that will take you directly to your apartment. And this is accessible 24 hours a day. In short, it doesn't matter when you arrive. After that, the real enjoyment begins. First of all because of your apartment, but certainly also because of our service and of course the beautiful surroundings. Visible to you from your terrace or balcony. Regardless of which apartment you have reserved.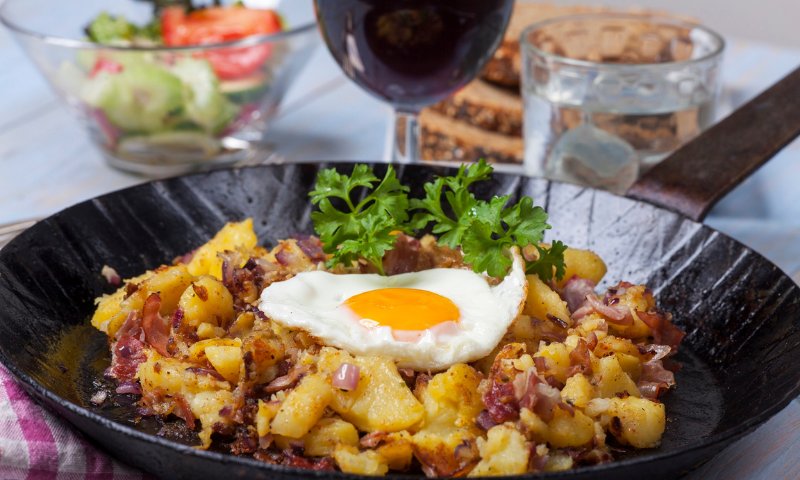 Culinary convenience
Once you have booked an apartment with us, we will also provide you with our own Golden Lodges App. With this app you can order the groceries you would like to have in your apartment. We ensure that these are already in your apartment before your arrival. And of course, the white wine or beer you have ordered is waiting for you cold in your fridge. A good breakfast is the best start to a new day. Every day in the morning we deliver freshly baked bread and croissants directly to your apartment. In our Bistro you can enjoy deliciously prepared meals. But if you want to enjoy the meals prepared by us in your own apartment, you can do that and we will deliver them at the time you want. You can also use our snack service until 10 pm, which can also be delivered to your apartment. Everything can be ordered via our own Golden Lodges App. In short, also in regard to this our service level is high.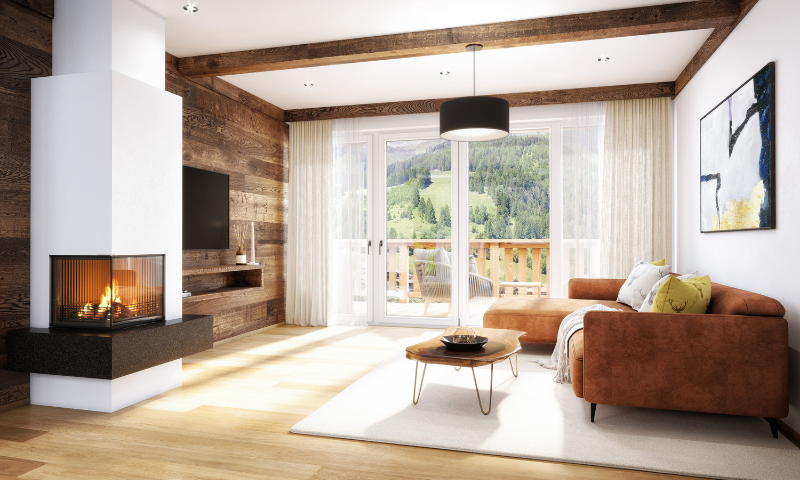 Our apartments
Our 26 apartments offer you all the quality, luxury and comfort you could wish for. We have really spared no expense in the construction and furnishing. But that is not all. The apartments are equipped with the latest technology and innovation. Of course without compromising the attractive interior. This, in combination with our top service, are important ingredients for us to provide you with a fantastic and carefree holiday and experience. Have we aroused your curiosity about our apartments yet?